Despite the Corona around the globe situation I am still unaffected and at work!
I do hope you are ok and hope your loved ones are ok as well!
Book in a meeting at the new site in Simrishamn at +46 731 51 07 88

Welcome!
At the moment I am creating "Luthiers private stock" basses that consists of models under the Artist, Ozellman and Purist labels built unique and with the ideas I have at that particular moment, also build blog of each bass that´s ending up in that page.
Custom Shop
will be a completely another thing with crazy options and closely speced to your dreams. The good thing is that the Private stock basses won´t cost as much as the custom shop ones purely because I can build them in batch of four.
Master series
is a new level within Artist and Ozellman that will soon be featured on the site that still has 4A Quilt maple tops, laminations with exotic woods and brutal specs but start at €4600. Every bit as fantastic craftsmanship and excellence as the Custom ones. In the meantime I will be working on final specs and Graphic material to put up on the website so stay tuned and subscribe to the newsletter so you don´t miss the good stuff!
ALSO! In february I will launch the new webshop making ordering basses and strings, pickups etc a breeze! Stay tuned!

Christian Olsson   |   Luthier   |   Unicornbass
What people say
"Det är idag ca 5 år sedan jag fick min Unicorn och jag får forfarande wow-upplevelser med jämna mellanrum. Basen är så fantastiskt responsorisk och mångfacetterad. Jag har jobbat som basist i ca 25 år och har givetvis spelat på en uppsjö av basar i alla olika prisklasser men Unicornbass är i en klass för sig själv gällande ljud, hantverk, utseende och framförallt spelbarhet. Som improvisationsmusiker vill man ha så lite hinder som möjligt mellan idé och utförande. Med en skräddarsydd Unicornbass i händerna är alla hinder undanröjda. Det är bara att gå dit musiken tar dig."
- Sebastian Hankers
If the best isn't good enough then a bass built by master luthier Christian Olsson should satisfy your needs. The incredible know how when it comes to combine woods to reach your dream tone and the attention to the smallest detail is just a small part of what UNICORNbass stands for.
Jonny Trobro
"This bass has it all! Infinite Sound Possibilities before you even begin to adjust the EQ! Responds incredibly well to playing style and dynamics ! The look is bold, yet sophisticated. According to me , it fits any context, using it for everything from folk to metal ! Easy to play ? You bet ! "
- Fredrik Bergqvist
Vilken rigg du har skapat åt mig! Tryck, botten, och tydlighet i överflöd. Helt fantastiskt! Mitt i en låt råkade jag komma åt en knapp på min Fly-rig som ökar utsignalen med ca 15db. Det skulle ha tagit kål på vilken basrigg som helst men den här distade inte ens, den bara pumpade ut skön bas STARKTSÅINIH-VETE!!!! Jag bugar mig ödmjukt och tacksamt. (2x ONETEN)
- Sebastian Hankers
I love my Unicornbass. Christian is a master luthier. Tack!
Zachary Beard
There´s no better place in the world to buy your next bass. Or get a nice cup of coffee
Adam Ander Nedzewicz
The Basses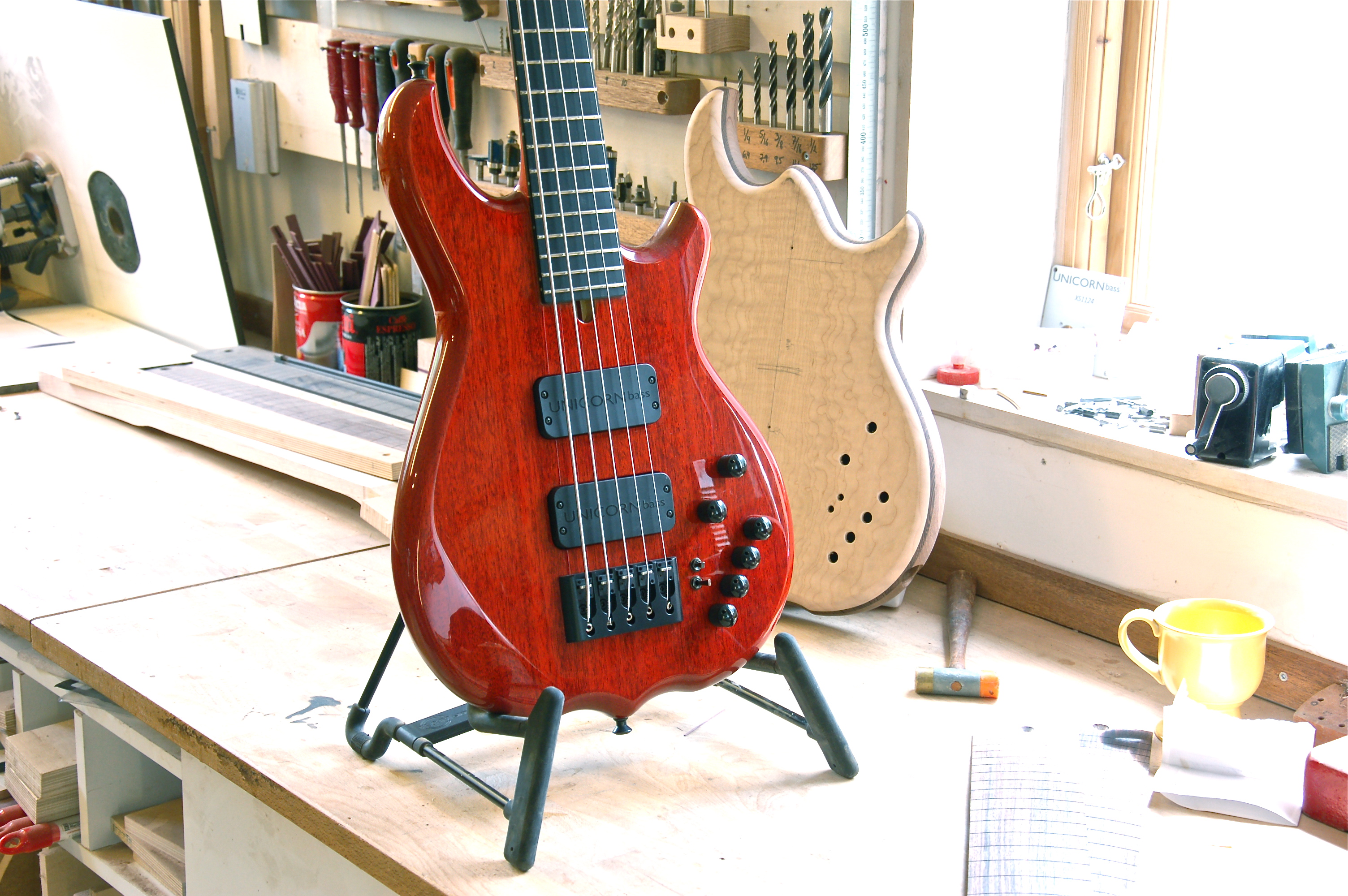 Artist
Art and craftmanship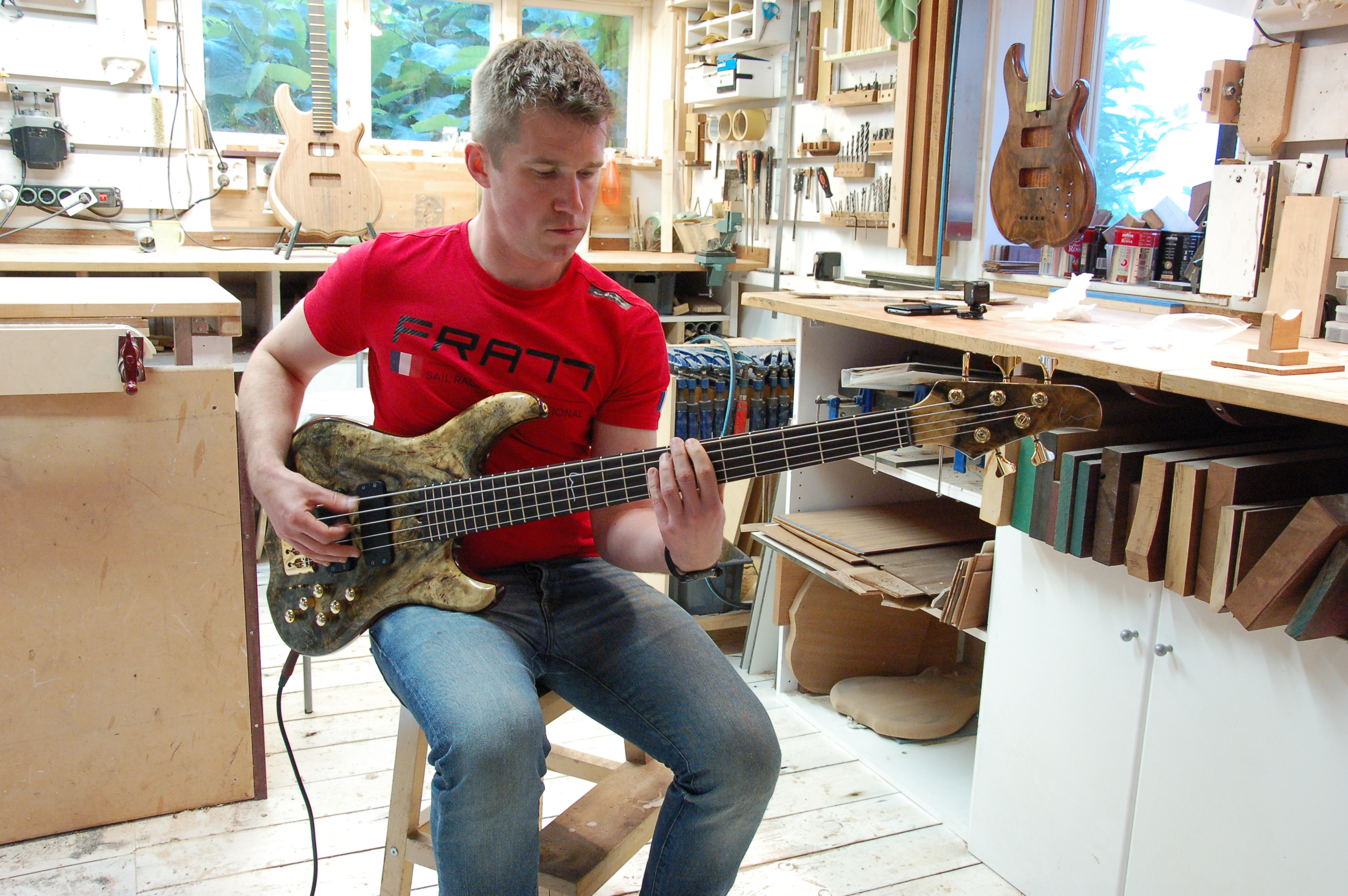 Ozellman
Style grace emotion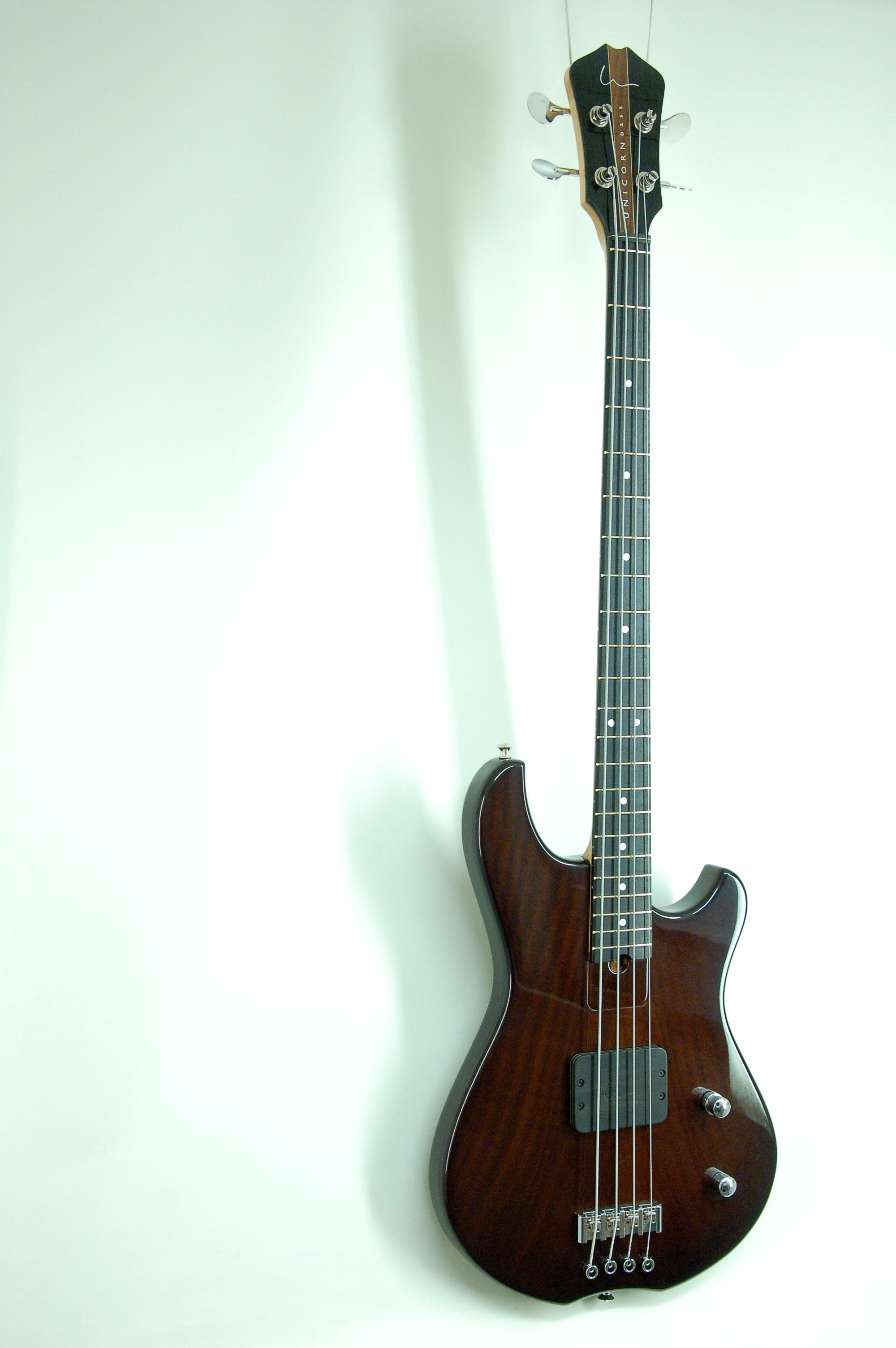 The Purist
combining the best of the past and future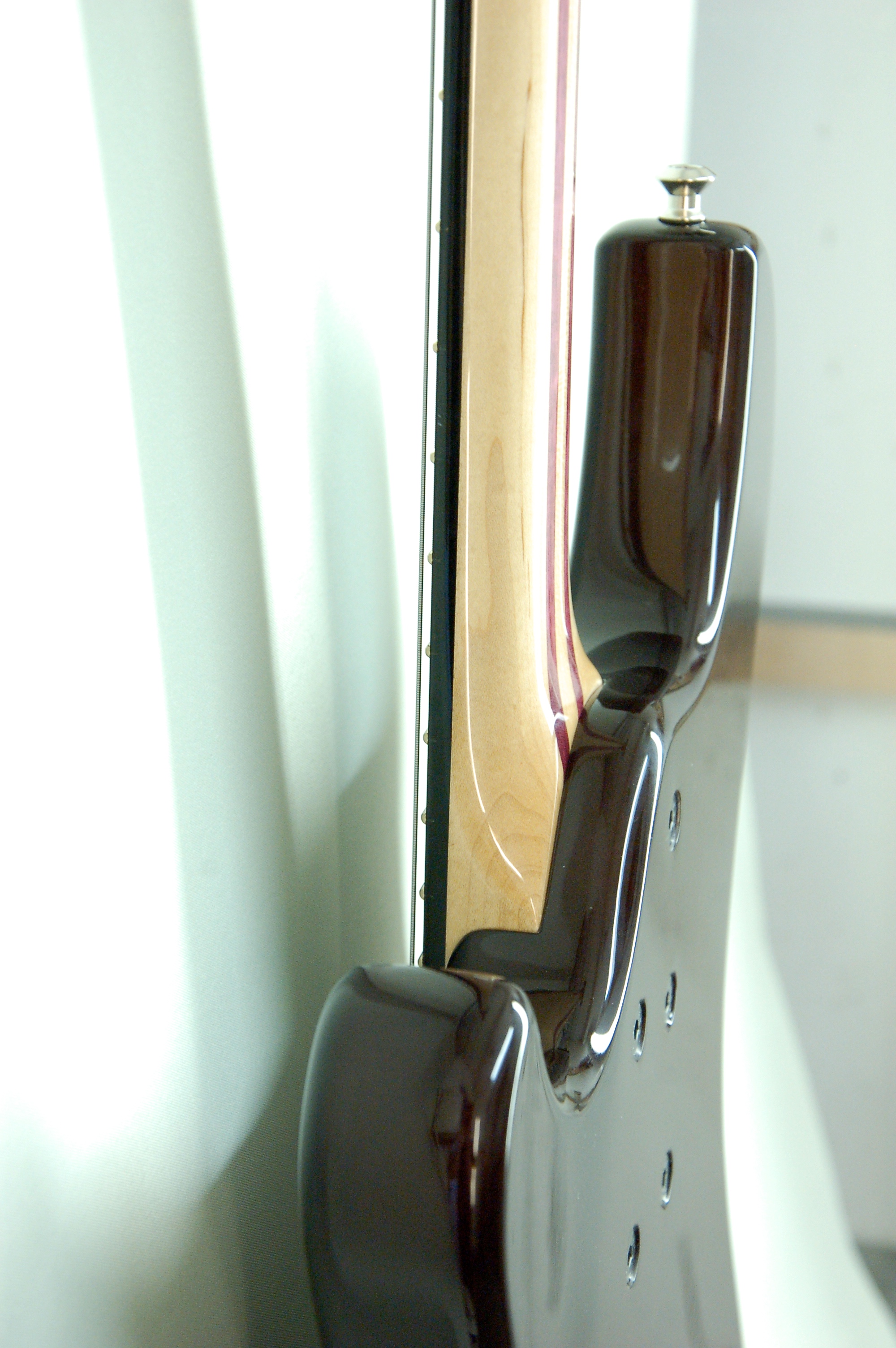 Artist 3200
modern classic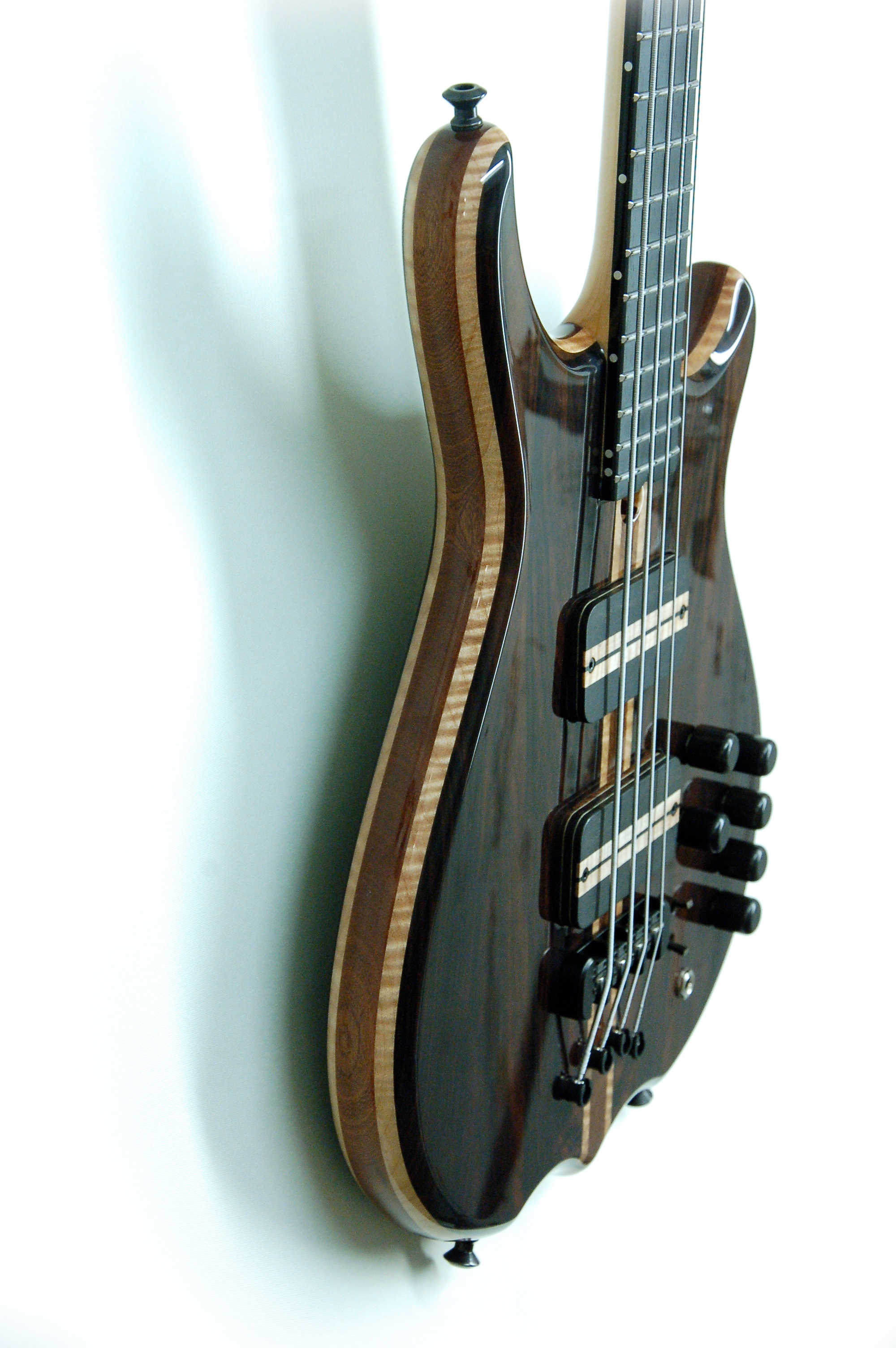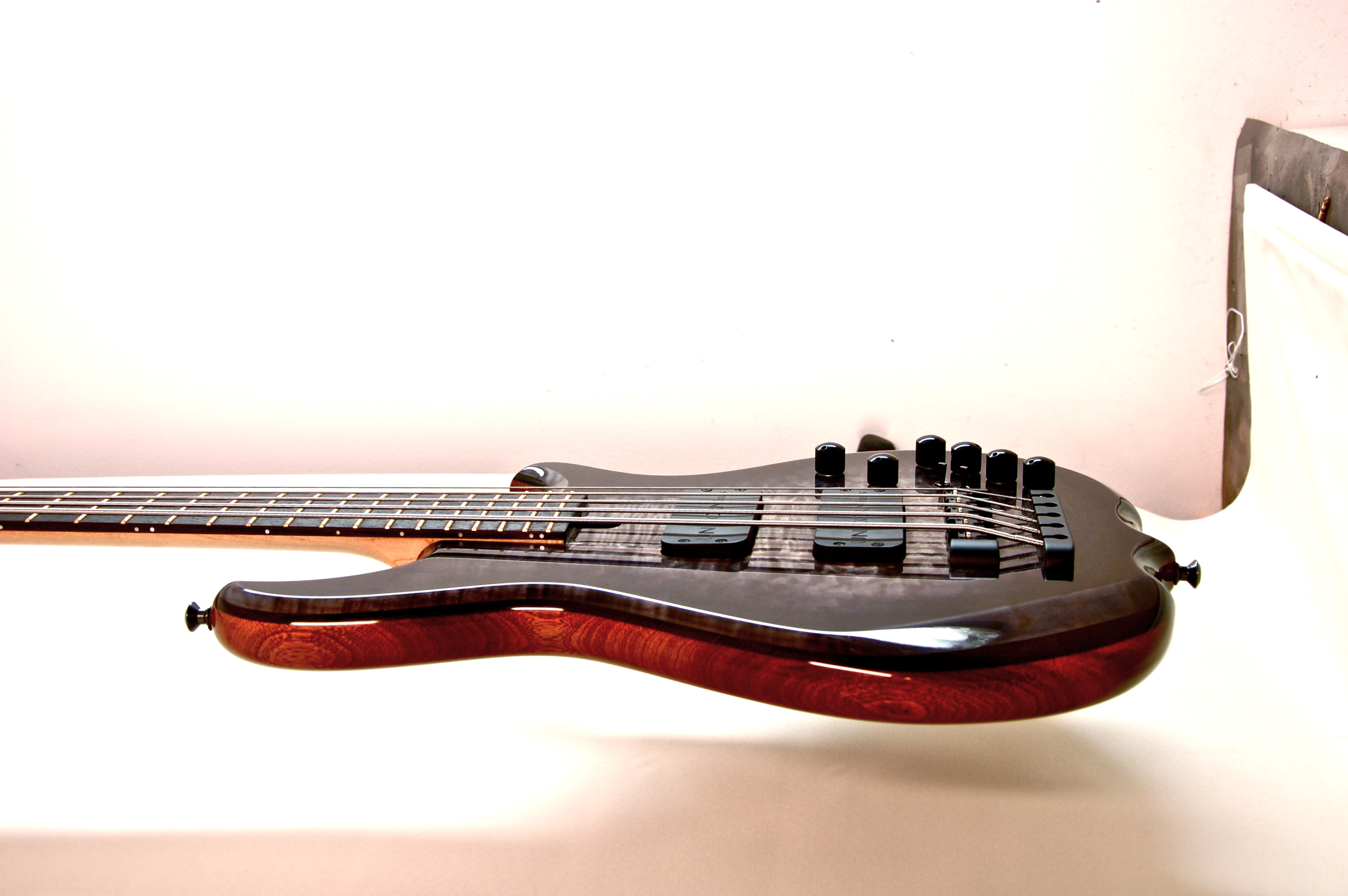 Artist ltd edition
Only ten will be made..
YouTube selection
Ronny Steadfast Johansson
Ozellman figured walnut custom 6
Zachary Beard
Unicornbass ozellman maccassar 5
Fredrik Bergqvist – Sole Syndicate
Unicornbass artist ltd edition 5 string
Sound clip
Newsletter signup