Bass of your dream...
Have you ever dreamed of building your own bass from scratch? The hindrance is the lack of tools and templates and a masters degree of know how. But now I have made a fantastic dream come true for you! During two weeks you get to be in my workshop and build your own high end bass and do the steps including planing, bookmatching, glueing, routing, shaping, finishing, that I do everyday here at Unicornbass. There´s limited spots available so if you want to make your own world class bass, contact me today to get in line for the next class.
No skills needed
You do not need any prior knowledge in bass manufacturing. You will get guiding all the way and I will show you every step of the way. If there are any steps that you feel you´re afraid of because of certain tools, I will make them for you, so you get the hands on experience without the tummy butterflies.
<– Take a look at what Jan, the student in the pictures does without having built any guitars prior to the Unicornbass masterclass. Impressive isn´t it?
Models available
There are two different models in either 4, 5 or 6 string. One sligthly based on the Ozellman and one based on the Purist bass. Both models are bolt ons with the necks laminated (option between book matched quarter sawn maple and 5 ply maple / purple heart fastened to the body with M6 bolts and practically the same spec pickups/preamps/woods as our own basses so the bass will have the sought after characteristics of a true Unicornbass.
Bookmatched 5-ply maple/ purpleheart neck with dual action trussrod
Bookmatched mahogany (Khaya) body centerlined with selection of exotic wood top
ETS bridge and Hipshot tuners (D-tuner option, +700 sek)
Closed pore matte wax sealed poly finish.
Ebony, macassar ebony or maple fingerboard.
4-string 19 mm spacing, 5 string 18 mm spacing.
Passive electronics, Active Unicornbass preamps optional.
Base prise for two weeks including materials without options: 32.900 SEK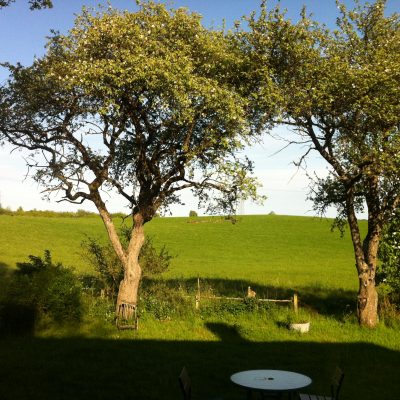 Details
Monday 10th of March to Friday the 23trd of March 2018.

10 days class 8.00-16.00, weekdays. Evenings and weekend off!

No of participants is limited so I can give each and everyone the best individual support and guidance.

Class held at Unicornbass workshop in Baldringe, Ystad, SWEDEN

Everyone welcome, absolute beginners to the experienced.
Have you got any questions? Contact me at +46 731510788 or send an email at info@unicornbass.se
Where to stay and eat
There are many good BnB´s in this part of Sweden. Everything from charming BnB´s to luxurious hotels. You will find available places to stay at booking.com.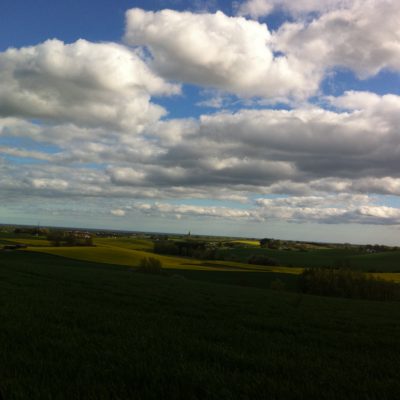 What to do in between the classes
Ystad / Österlen is one of the most beautiful parts of the country and in august there is lots of things to do and see, everything from art events to small farm boutiques and in between, exquisite pubs and restaurants. Ystad is the main city and is famous for quaint alleys and old timbered frame houses. On the other hand, Österlen is like the Tuscany of Sweden, lots of things to see, fantastic nature and everything is within 45 minutes drive. So if your spouse decides to tag along, there is lots of things to see and do in Österlen besides guitar making. We have 3 full time Luthiers within a 15 minute drive radius which is pretty  darn impressive for being in Sweden. I hope this will be an experience you will remember for the rest of your life!
Link to Visit Ystad Österlen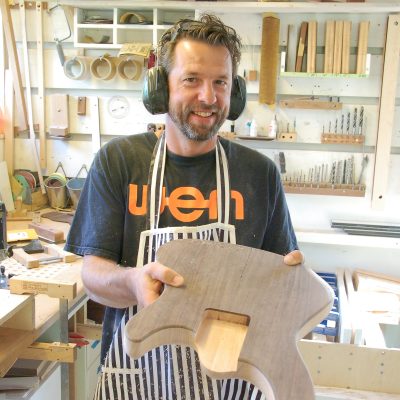 Contact me
Google map
We are situated in the southern riviera, just 10 km north of Ystad in Sweden. Trains go to Ystad from both malmö and Simrishamn, buses go to Sövestad from Ystad where we pick up and take us to the workshop situated beautifully in the countryside.